"BERLIN IS VIBRANT!"
Karl Kani has truly gone from rags to riches. And he's a guy of many firsts: the first to develop the baggy jean concept, the first urban fashion entrepreneur to employ an all-black sales force and the first designer to host a show at the White House during President Bill Clinton's term – as mentioned in the company's bio. Karl Kani now finds himself founder, CEO and designer of a billion dollar fashion empire. From 7 - 9 July, visitors can see his latest creations at The Ground in a brand pop-up with a spectacular live-performance by Ski Aggu, Xaver and Kaz. We had the honor of being able to ask Karl Kani a few questions in advance…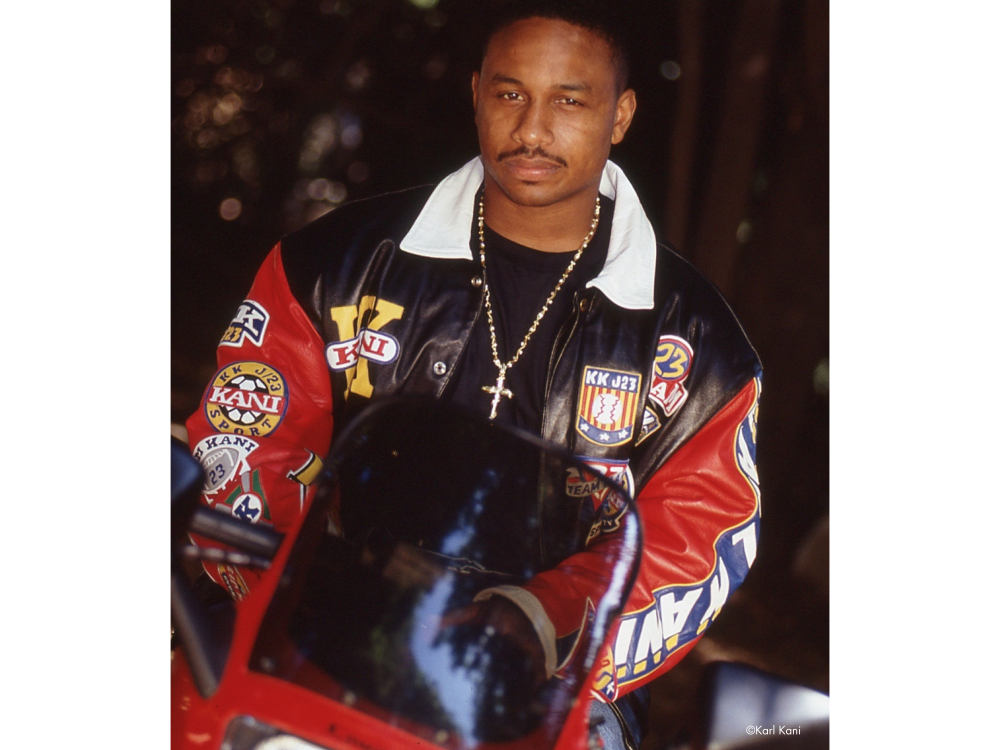 Karl Kani in 3 words?
Original, inspirational, focused.

How does it feel to see people wearing your creations?
Seeing people on the streets wearing Karl Kani clothes is a surreal experience. I am a strong believer in manifestation and find it an amazing feeling to well things into existence. Before there was Kani, there were no other original designers from the streets that represented culture to the fullest.

What role does music play for the Brand? And in your life?
Music has always played a significant role in my life and the Karl Kani brand. I used to listen to the Phil Collins song, 'In the Air Tonight' which inspired me to build the brand Kani. To this day, I feel music is bridging cultural differences and motivating the way I design clothes for the new seasons.

Complete: Berlin is …
...a vibrant cultural scene with a traditional, classic way of life.


Did you know?
Carl Williams invented the name Karl Kani by doubting himself with the question "Can I?". From this he created the name "Kani" and put his own name with a "K" in front of it. This name is now a brand name that is known worldwide, which probably makes William's question irrelevant.