The Ground is a new festival where the best of fashion, lifestyle, culture, and diverse perspectives are merged. It was founded to bring brands and consumers together.
From 7 - 9 July 2022 Premium group invites fashion lovers from across Europe to experience innovative brand pop-ups with stories and collections, panel talks, live music, physical and mental health activations, and even step inside the Metaverse at the Direct-to-Consumer Festival in Berlin.
The Ground is a whole new space where the influential, the weird, the wild and the wonderful come together. It's a colourful world full of state-of-the-art brand and vintage store pop-ups, inspiring panel talks, sports & health activations, live performances and trips into the metaverse. The Ground is a home for the young and progressive – and a promise for big fun.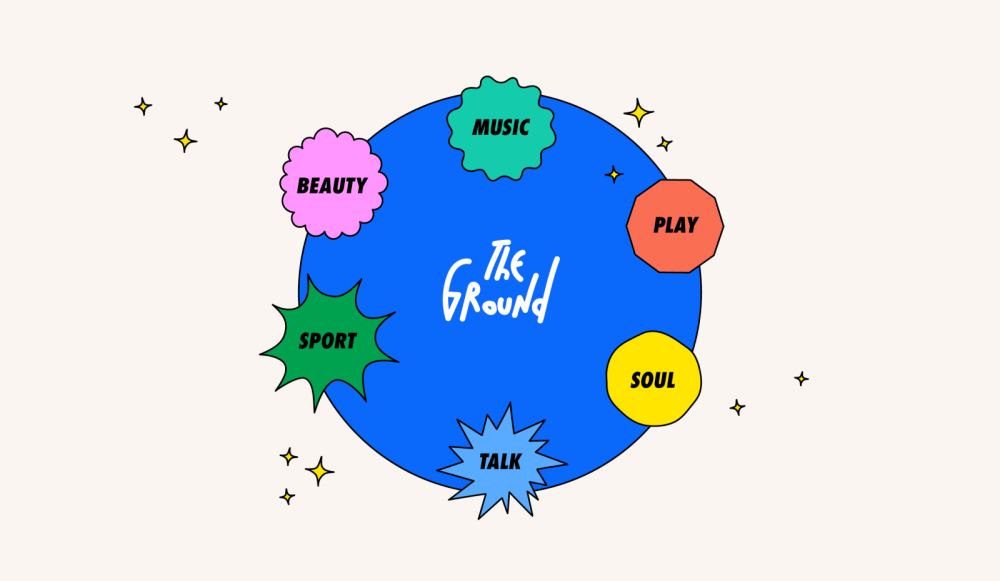 The Ground features six distinct topics where visitors can take part in different experiences: Sport, Beauty, Music, Play, Soul and Talk provide inspiration and many moments to learn.
FASHION - WHO DO I WANT TO BE?
Fashion is featured throughout all areas and is the connecting element of The Ground.
PLAY - WHERE DO WE ALL CONNECT?
From the metaverse to gaming to the overarching transformation of the internet to innovative case studies by big fashion brands.
BEAUTY - HOW I EXPRESS MYSELF?
From make-up trends and innovations to the latest in beauty gadgets and products.
SPORTS - WHAT BOOSTS MY ENERGY?
A multitude of different activities to participate in, including skateboarding, basketball, football, and indoor and outdoor cycling.
MUSIC - WHAT MOVES US?
Live performances, DJ sets, and after party gigs by the best artists in Berlin and international headliners.
SOUL - HOW DO I WANT TO FEEL?
Covering everything from wellbeing and nutrition to holistic approaches to mental and physical health.
TALK - HOW DO WE LEARN?
Activism, beauty, sports, music, and more will be discussed in lively panel talks and keynote speeches.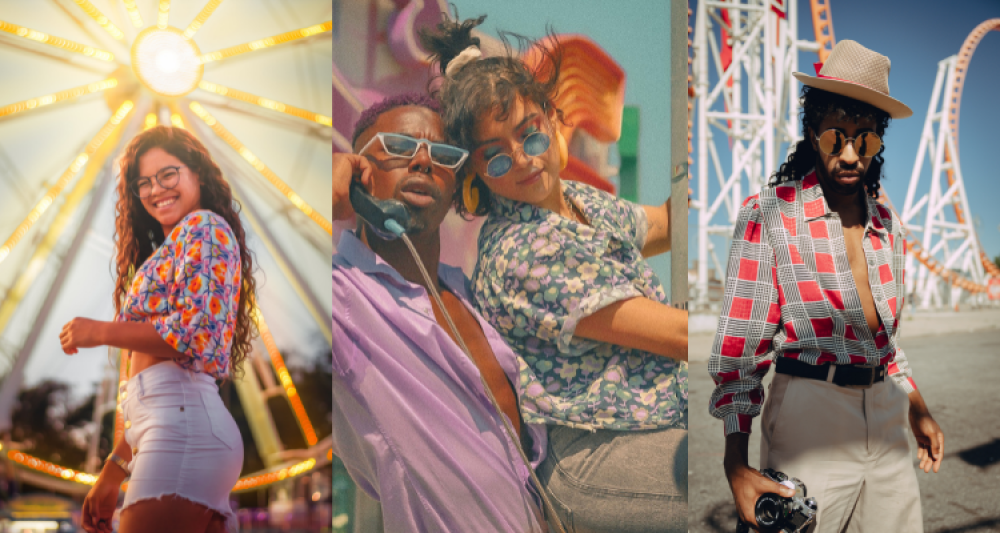 THE GROUND presents a totally new, totally vibrant mix of topics, brands, stores, partners and people.
Sign up here to get the latest news, trends and invitations!
TICKETS WILL BE AVAILABLE SOON!